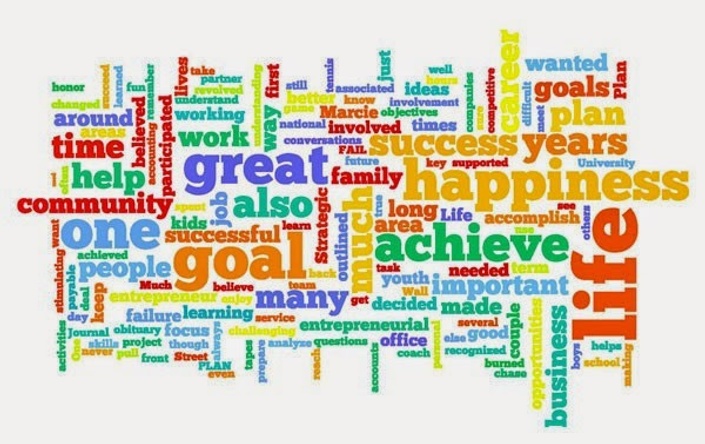 Beyond the Board Pilot
Be the most powerful, purposeful version of YOU!
Have you ever done a vision board? Do you know where it is? Great.You can throw it away now. Many people have vision boards that are just glorified art projects they did over wine and whine with friends. Beyond The Board is more.
Beyond the Board is a complete visioning course because building the vision for your life is more than cutting out pretty pictures of what you want your life to be. You need a plan and that plan has to come from inside you. You need dedicated time to think about what you really want for your life and most importantly, why you want it.

Don't worry...You'll still do a board.
But, your board will be way better than you imagine and...
It will be so easy to do because of the exercises you'll go through doing the personal coaching process. This course will take you through each section of your board and give you personal coaching exercises to help you determine what goes on the board. When you finish this course, you won't just have a vision board. You'll have a plan!
Class Curriculum
The Basics
Available in days
days after you enroll
Identity Exploration
Available in days
days after you enroll
In A Perfect World...
Available in days
days after you enroll
Frequently Asked Questions
When does the Pilot start and finish?
The Pilot begins on April 1st and runs through May 10th.. You have six weeks to complete the course and submit your feedback..
What If I don't finish the course?
If you don't finish the course during the pilot window, you may choose to receive a prorated rate to the standard course for the modules you need to complete.
What if I hate the course?
Tell us! Pilots are designed to gain valuable feedback from real customers. We want to know.
Do I have to use my picture in the testimonial?
We hope that you show your beautiful face, but if you choose not to use a picture, we'll find a lovely avatar to represent you...though people probably won't believe us.
Does the course include vision board materials?
No. The course will give you ideas on what to include on your board, but the materials will be your truly unique style.
When do I get paid for my referrals?
Referrals are paid out on a net 30, one month after the student enrolls in the course you will receive your referral bonus.
Your Instructor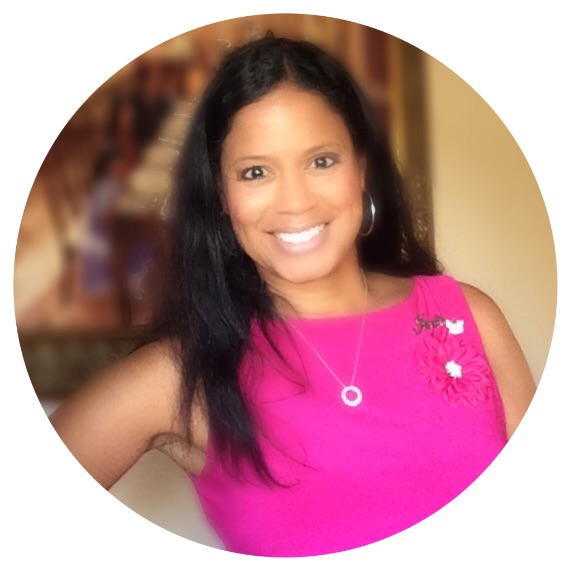 I live in Metropolitan New York, but I was born and raised in Appalachia. I'm a down home country girl turned city chick doing the absolute most to live out my purpose. I've lived in seven states across the US from California to Connecticut and traveled extensively around the world. I studied chemistry, and pharmacy, and marketing—all because that's what was expected of me. I spent over a decade at a fortune 50 company and then tried my hand at a fast-paced, boiler room private equity firm. Both were amazing experiences full of incredible people, but it just wasn't for me. I felt like there was something more.
After being a very successful global executive,I packed up all my plaques, trophies, and awards and I took the leap to live my dream of running my own company. I wanted to leave a place for my children and grandchildren. So in 2008 I created what is now known as The Kamryn Adams Company.
Since then, I've written five books and coached over a thousand clients. I've created products and services to help people find happiness and self-love all while staying true to their values and beliefs. I learned that you don't have to compromise your faith to be successful. You don't have to sacrifice yourself to keep up with the status quo. You can be exactly who God created you to be and find tremendous success and financial gain.
I'm a self-proclaimed bible nerd who loves word games and strategy puzzles. I hate to exercise so I live a low-carb, sugar-free life and I don't like ratchet reality TV. I'm a Christian, the kind that read The Bible, prays, and tries my very best to love everyone. My childhood was abusive. My young adult life was broken and tumultuous. But, God took all of it and created the amazing woman I am today. Yay God! And Yay me!
I can unapologetically say that I love this version of myself and I want to help you become the most powerful, purpose-filled version of yourself so you can truly love yourself, too.
This course is not open for enrollment.